User reserved area
User management
Users can register through the registration form on the website, or they can be created from the appropriate cms section. Create a new user by assigning access data (email and password) and access level.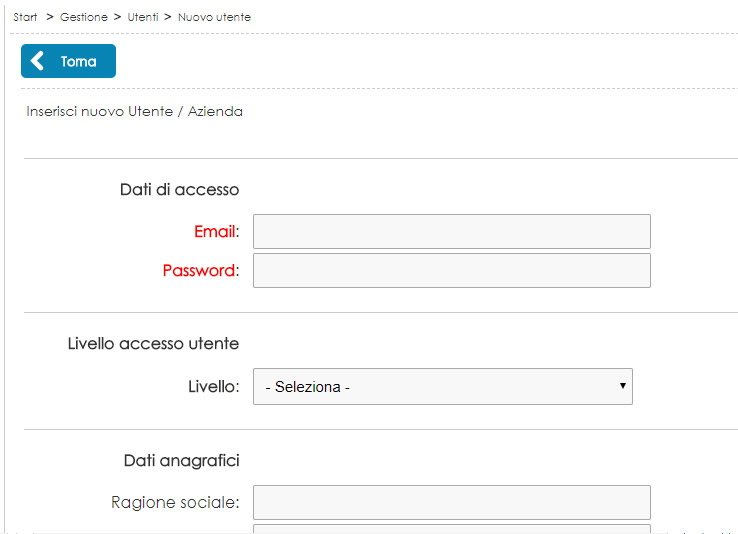 Access levels
Create access levels and manage active sections, permissions, and access to forms for each layer. Assign levels to users. (Eg levels: agent, collaborator, user, premium user, vendor, etc.)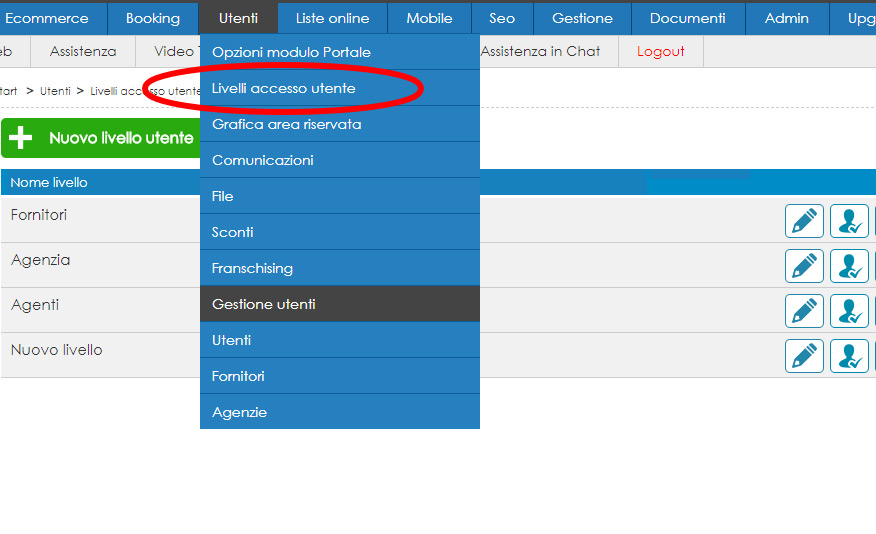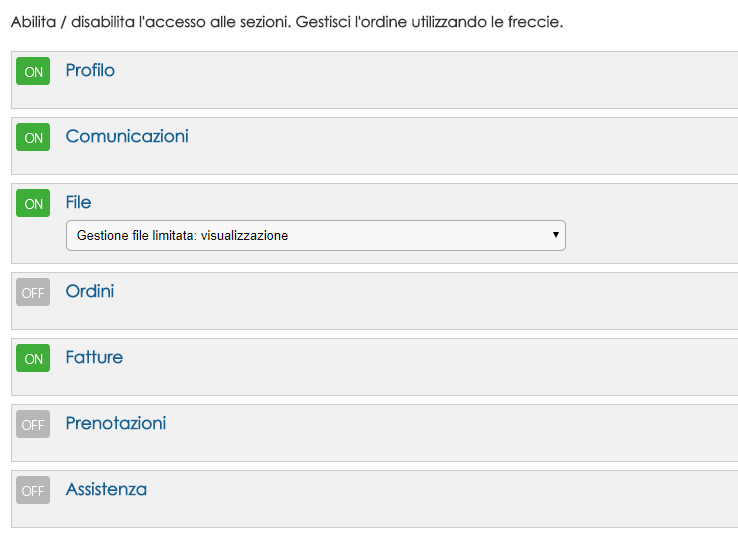 Comunicazioni
Create communications. They will be visible in the reserved user area. You can assign a communication to all users, to a single user or at an access level.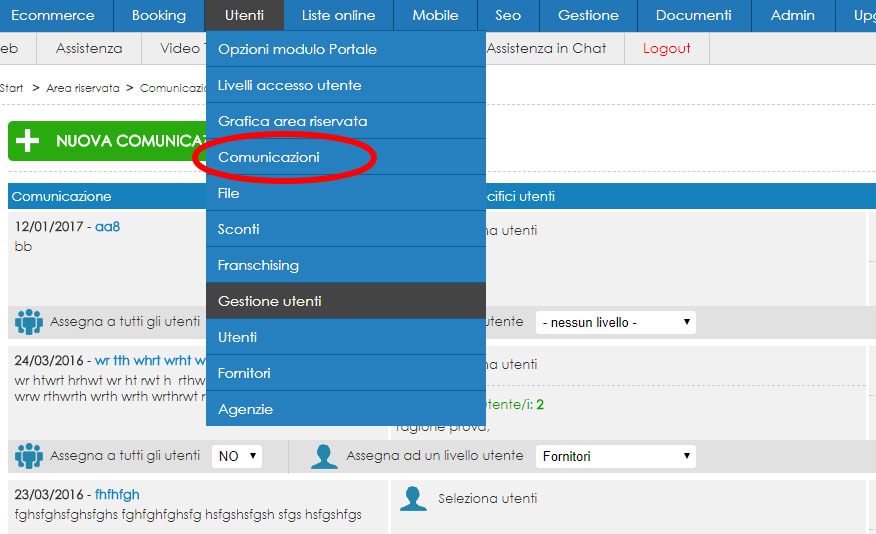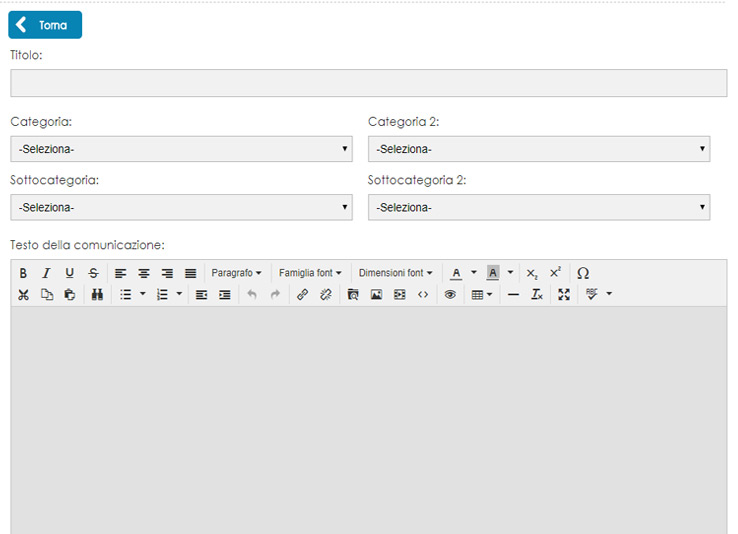 File
Upload files, each file can be organized into categories and subcategories. Drag the file to all users or user access levels.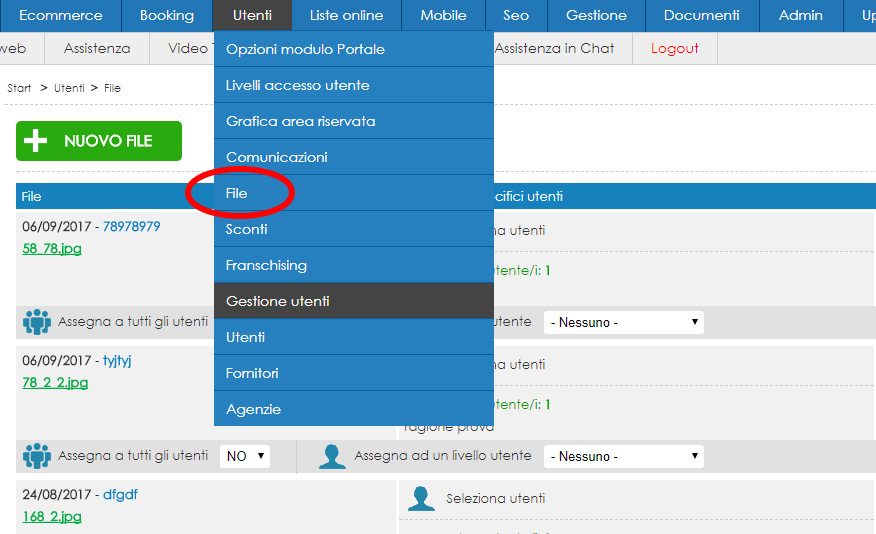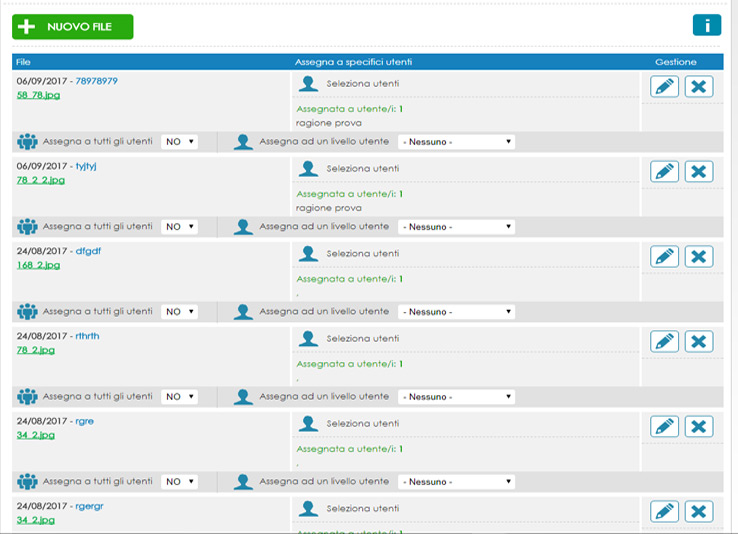 User reserved area
The user will access the restricted area by logging into the website.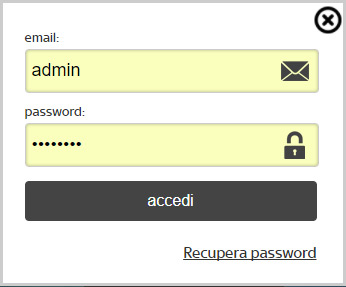 Once logged in, the user will access the dashboard of the reserved area and displays active sections and modules based on their user access level and permissions set by the administrator.