Labels
Apply graphic labels to the boxes of your product modules, travel, structures, businesses, property, news, or events.

Create and apply labels
Access the CMS, form management, in the list, you will see the label drop down menu, directly from here you can apply the label. You can create new labels by clicking the wheel button

you will access the tag management of the desired form.

Label management

Apply Label to Container and Manage Graphics
Once you create the labels you can set them on the boxes directly from the container or detail graphic options.

Click right mouse button on the container or detail, then click options.
Once loaded, click on the label tab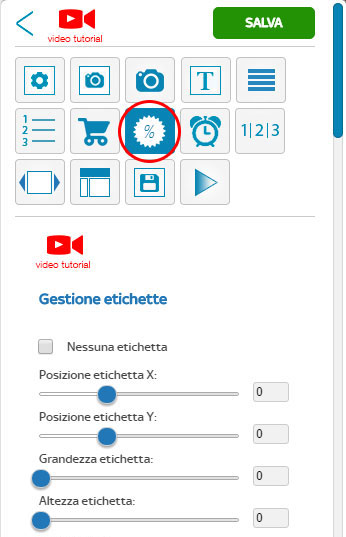 From this section you can apply the graphic label to the available ones.
By modifying the values you can place the label where you prefer, you can also choose font, size, rotation, and text position.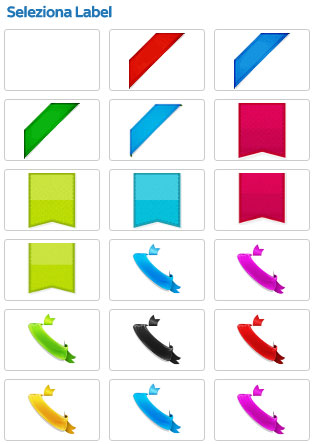 Examples of labels